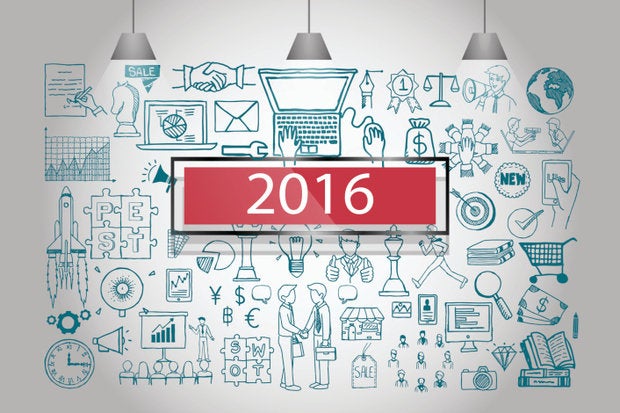 2016. Blech. Feeling inconsolable and thus a bit lazy. Wish I could share some thoughtful, insightful, encouraging words as we wrap up a very perplexing 2016 and inanely place our hopes in a basket for the coming year. I'm writing a 2017 essay for
the Evolllution
regarding looking forward, not looking back and doing right for higher education with technology. Will pull myself out of the soup, find renewed confidence in my community's ability to do good in the face of...bad, and post when it's published.
Meanwhile, let me instead just send you on in these cold dark and dreary days of December to the annual review of a writer who never loses her spunk and energy to rouse rabble in the face of infuriating odds. One of my favorite hackers, activists, feminists, thinkers:
Audry Waters.
Here's her take on 2016.
It's in six thoughtful parts on life, ed-tech, staying sane, doing good. If you can't read them all, give up showering for a week and read them all.